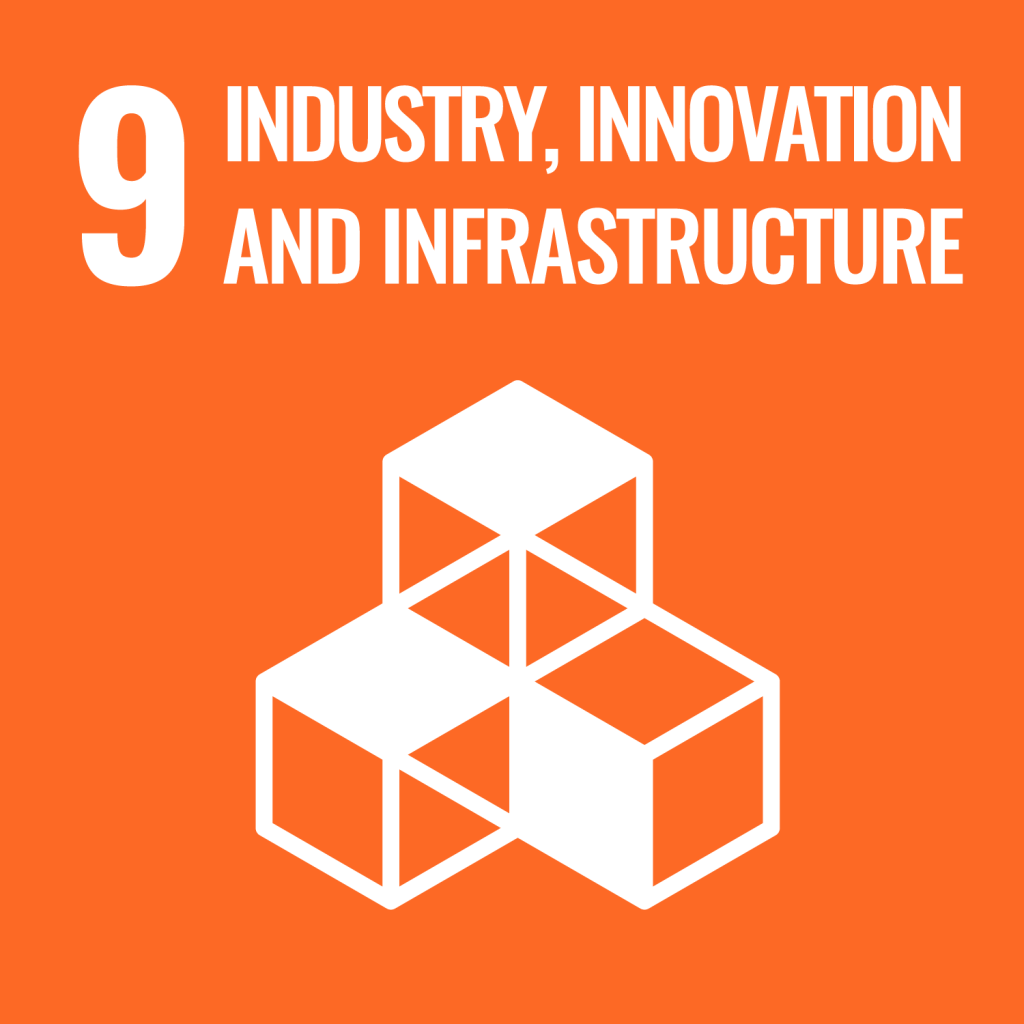 SDG9:
Industry, Innovation and Infrastructure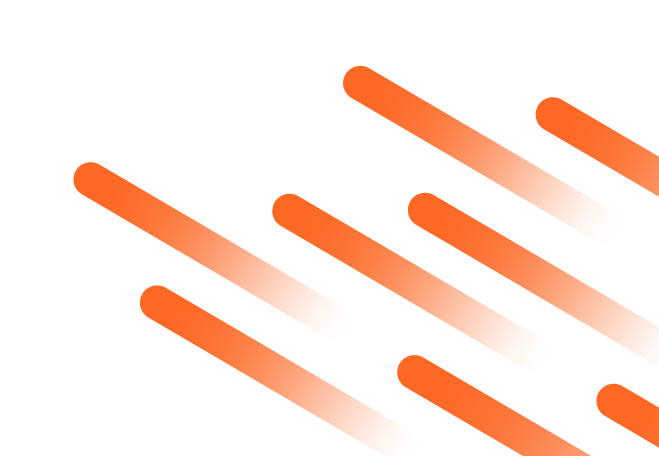 SDG 9 aims to build resilient infrastructure, promote inclusive and sustainable industrialisation and foster innovation. It also seeks universal and affordable access to the internet in the least developed countries.
The industry's contribution
SDG Target 9.c aims to significantly increase access to information and communications technology. At the end of 2022, 4.5 billion people (57% of the global population) were using mobile internet, an increase of 1.9 billion since 2015. Mobile internet enables individuals to access an array of life-enhancing services; however, 5% of the world's population still live in areas without mobile broadband coverage, meaning that 400 million people are still not covered by a mobile broadband network. Moreover, the usage gap stood at 38% (3 billion people) in 2022.[39]
In addition to mobile internet, the mobile industry supports progress on SDG 9 by building resilient infrastructure and improving industrial processes. Technologies such as 5G, IoT, cloud computing and AI can play a significant role in enterprise digital transformation across a range of sectors, such as manufacturing and logistics. This can lead to a range of improved business outcomes, such as productivity gains, cost savings and new revenue streams.[40]
In many LMICs, mobile connectivity (i.e. 2G/3G/4G) also provides critical infrastructure and a platform that allows micro-, small and medium-sized enterprises to grow by reaching bigger markets. Growth in mobile internet adoption and an increase of mobile money adoption were identified as key ecosystem enablers for scaling digital innovation in LMICS across a number of sectors.[41]
SDG 9 mobile impact score
Source: GSMA Intelligence
Maximising mobile's impact by 2030
Reaching the remaining 400 million people who are not covered by mobile broadband in a commercially sustainable manner will require the cost of network deployment to be reduced. Innovations in backhaul, low-cost base station technologies and power supply are already helping to achieve this.[42] However, an enabling policy environment that reduces cost and uncertainty around spectrum allocations, licensing, tax policy and network deployment is also necessary.[43]
Moreover, the usage gap shows that closing the coverage gap alone is not going to be enough to connect the unconnected. Addressing other barriers such as affordability, digital skills, relevance, and safety and security will be critical to maximising the industry's impact on SDG 9.
END USER STORY | Mobile internet
GSMA Innovation Fund for Mobile Internet Adoption and Digital Inclusion
In this video we hear from some of the end users who are benefitting from these start-ups' incredible projects, whether through increased access to smartphones, relevant products and digital skills, access to quality digital learning products, or help with bringing their small businesses online.
If Ensibuuko hadn't digitised our group, we would lose our savings just like that and if we were not given a smartphone, we wouldn't have access to Ensibuuko's digital loans. Digitalisation opened up my mind to new business ideas. It has exposed me to different apps that I enjoy and I also have access to marketplaces."
Telstra funds research to accelerate digital inclusion in remote Australia
When you bring the power of technology together with the will to want to change the world, we can absolutely look forward to a brighter and more sustainable future."
Vicki Brady, CEO, Telstra
Telefónica brings sustainability to digital solutions innovation