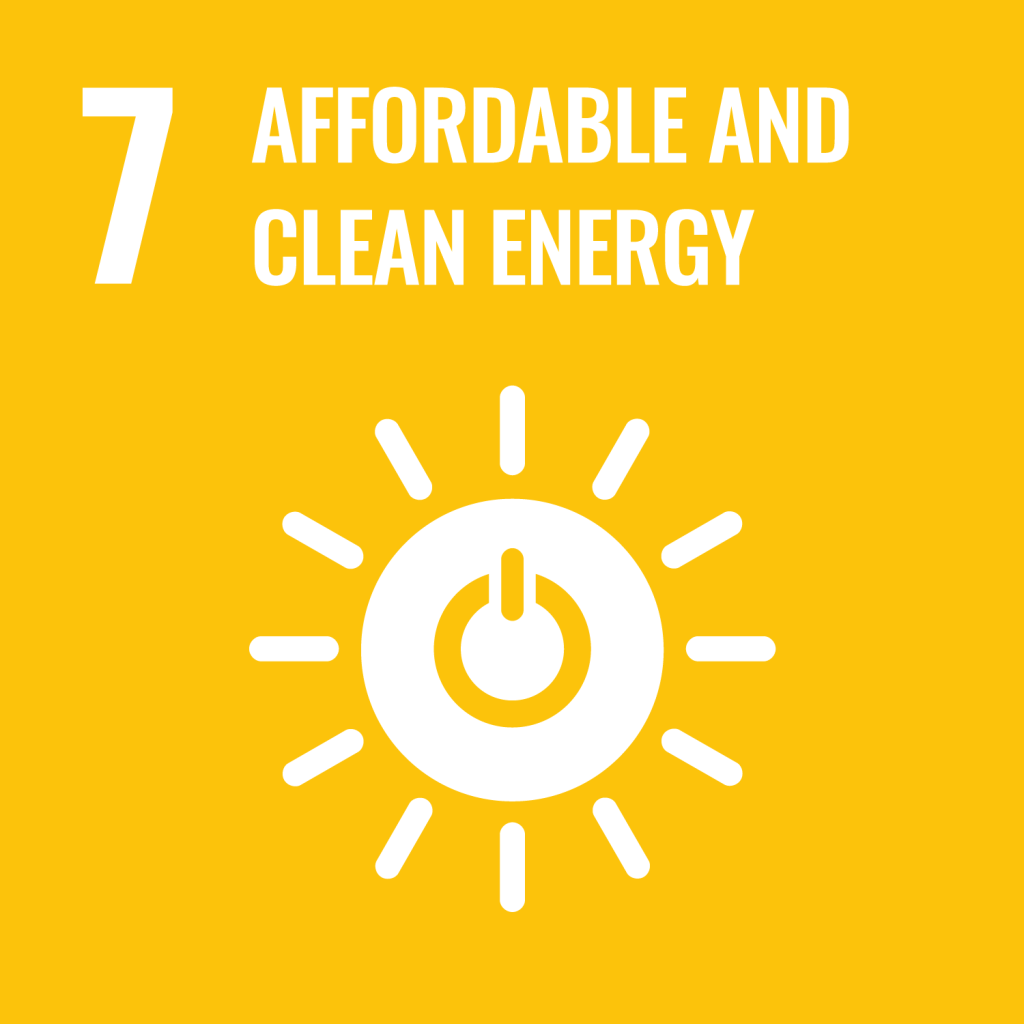 SDG7:
Affordable and Clean Energy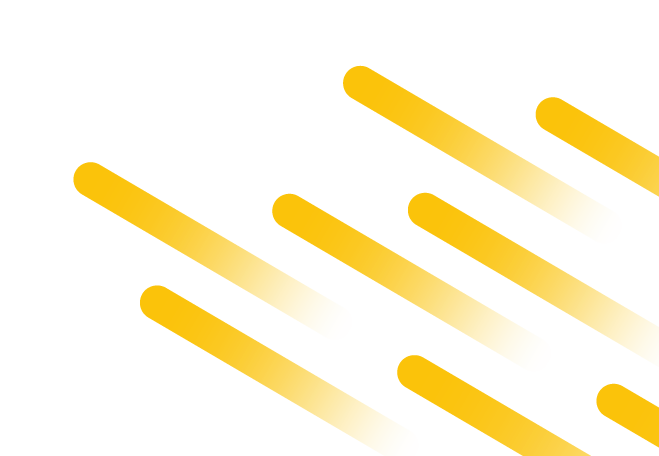 SDG 7 aims to ensure access to affordable, reliable, sustainable and modern energy for all. Access to electricity and clean cooking fuels has improved in many parts of the world, but 675 million people are yet to be connected to electricity grids and 2.3 billion are still cooking with unsafe and polluting fuels.[28] The war in Ukraine and global economic uncertainty continue to cause significant volatility in energy prices, leading some countries to raise investments in renewables and others to increase their reliance on coal, putting the transition to green technologies at risk.
The industry's contribution
Mobile money and connectivity have enabled the growth of PAYG energy solutions that allow households to purchase solar products and appliances through affordable loans. The World Bank estimates that 270 million solar energy kits have been sold since 2010, providing more than 490 million people with energy services. It also estimates that the total off-grid market is currently valued at $2.8 billion annually.[29]
Mobile connectivity can also improve access to modern cooking facilities. Two types of solutions have gained traction in LMICs in recent years: smart meters for liquefied petroleum gas cylinders and electromagnetic induction stoves. IoT technology plays an important role in both products.[30]
For example, Circle Gas operates in Kenya and Tanzania, providing customers with a stovetop, a gas cylinder and a smart meter that monitors gas usage and sends alerts to a fleet of motorised technicians so they can replace the cylinder before it runs out.[31] This process is underpinned by mobile money, which enables customers to upload money to a digital wallet in the Circle Gas app and pay for gas through a simple transaction on their phone.
Moreover, when the mobile money funds that are loaded on the embedded digital wallet run out, the smart meter ensures the tamper-proof cylinder valve automatically shuts off the gas supply.
SDG 7 mobile impact score
Source: GSMA Intelligence
Maximising mobile's impact by 2030
One of the key challenges to overcome in decarbonising the mobile sector is access to renewable electricity. The good news is that the industry is moving forward, with operators now directly purchasing 24% of their electricity from renewable sources, up from 18% in 2021 and 14% in 2020.[32] This is in addition to renewables supplied through the electricity grid mix. However, operator demand is outstripping supply. Governments can help expand renewable electricity access to facilitate private sector purchases in order for the mobile industry to maximise its impact on SDG 7 by 2030.
END USER CASE STUDY | Energy
Affordable, clean cooking through mobile technology in Tanzania – KopaGas
In 2015, the GSMA Mobile for Development Utilities programme awarded an Innovation Fund grant to KopaGas, to design a low-cost smart meter for Liquid Petroleum Gas (LPG) canisters. Through a PAYG model, customers were able to purchase affordable quantities of clean cooking via mobile money. The pilot improved access to clean cooking for 150 households and small food-stands
Since I started using gas, my cooking business has been much easier. I have a small restaurant that now runs on gas where I am now getting more customers because I get them more food in less time"
Selemani Mwalimu, Tanzania
Changing lives through mobile-enabled solar-powered irrigation in Kenya - SunCulture
In 2015, the GSMA Mobile for Development Utilities programme awarded SunCulture a grant to design and scale solar-powered irrigation systems that make it cheaper and easier for farmers in Kenya to grow high-value fresh fruits and vegetables. The RainMaker is a solar-powered irrigation system aimed at smallholder farmers, utilising pay-as-you-go technology to ensure affordability and therefore extending access to water pumping solutions to underserved communities in the developing world, starting with Kenya.
I decided to buy the SunCulture pump to make my life easier and not constantly deal with the challenge of getting water from the well using a bucket all the time. Now I'm at least able to usee the irrigation method for my plants."
Improving electricity grid services through smart metering - Jazz
In May 2018, Jazz received a grant from the GSMA Mobile for Development Utilities Innovation Fund to develop and implement mobile-enabled theft prevention and a system loss reduction solution for a mainstream grid distributor. Jazz, along with its technology partner CISNR and grid distributor PESCO, is designing, developing and implementing an electricity theft prevention and distribution line-loss reduction solution.
There is no doubt there are a lot of benefits. One of the main benefits is that my future planning depends entirely on the data which I am going to collect from this project. What is their demand, and their basis for that? I can purchase electricity from the purchasing agency or other vendors"
Sarah* is a 24-year South Sudanese refugee living in Rhino camp with 5 relatives. She is the head of her household and earns a living selling food in the trading centre where she earns between UGX 1,000 and 50,000 a day. Before using POPO, she did not have a power source in her house and she paid UGX 500 to charge her smartphone at the charging stations in the trading centre. POPO is her only source of power and she uses it for lighting her home, charging her phone and radio. Using the batteries has enabled her to charge her smartphone without fear of it getting lost or stolen at the charging stations, as it has before. With her phone charged, she is able to chat with her friends for a longer period, take photos and play games.
Globe sets out roadmap to net zero
As we get closer to the year 2050, we are reminded of the urgent need to respond to the persistent climate crisis by addressing our impact on the environment and building our resilience. Our achievement in reducing our scopes 1 and 2 carbon emissions by 4.42% is nothing short of remarkable, but we still have a long way to go. As a company, we encourage our stakeholders to join us in working towards greening our network, supply chain, and influencing our communities to take part in climate action. It takes all of us to create lasting positive impact and a sustainable future."
Ernest L. Cu, President & CEO of the Globe Group, Globe