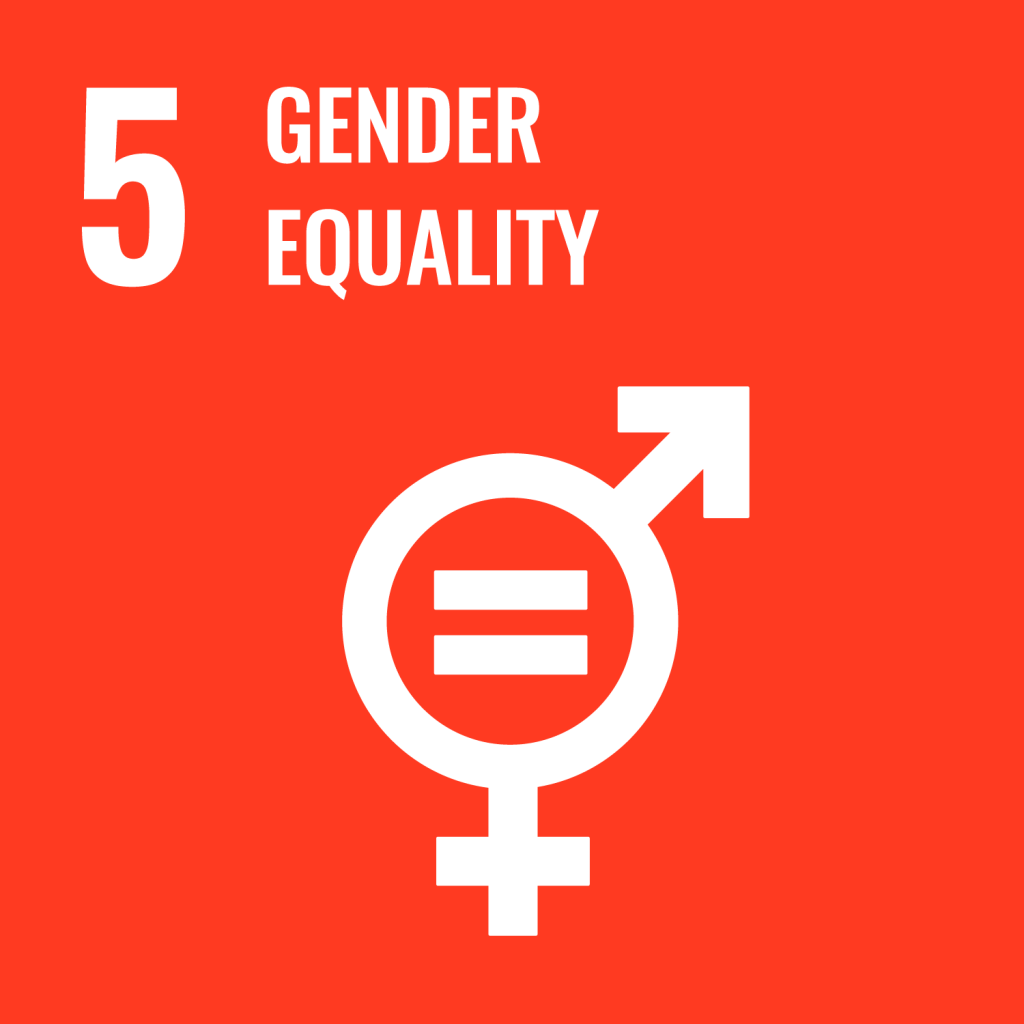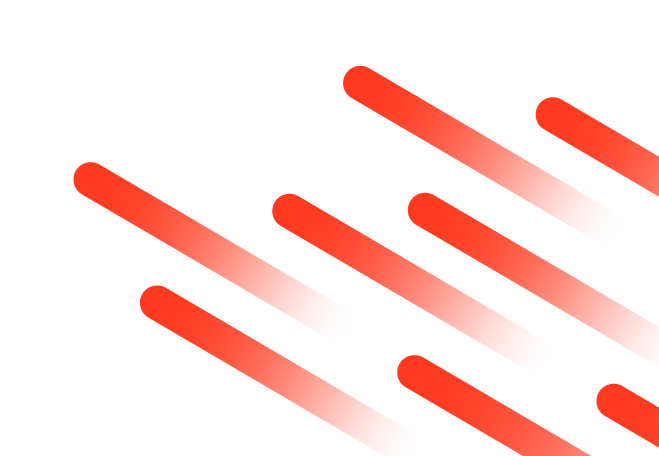 SDG 5 focuses on achieving gender equality and empowering all women and girls. However, the world is not on track to achieve gender equality by 2030. At the global level, none of the 18 indicators are on target.[19]
The industry's contribution
The mobile industry contributes to SDG 5 by increasing women's access to and use of mobile technology, which helps to accelerate both social and economic development.[20] The mobile industry is also focused on increasing women's participation and leadership in the technology sector.
In 2022, 1.9 billion women in LMICs (equivalent to 81% of the female adult population across LMICs) owned a mobile phone, an increase of more than 340 million since 2017.[21] In the same year, 1.4 billion women in LMICs used mobile internet, representing 61% of women in LMICs. The majority of female mobile owners in LMICs agree that owning a mobile device makes them feel safer, helps them in their day-to-day work and provides access to information they would not have otherwise.[22]
However, the latest data shows that while more women are using mobile internet than ever before, their rate of adoption has slowed for the second year in a row, leaving the substantial gender gap in mobile internet relatively unchanged. There has also been a reduction in both total and female usage across a number of mobile-enabled services. This was most likely the result of face-to-face activities returning post pandemic and the impact of the cost-of-living crisis. These factors contributed to the slight decline in the SDG 5 mobile impact score in 2022.
SDG 5 mobile impact score
Source: GSMA Intelligence
END USER STORY | Mobile money
Patience has found mobile money and mobile internet to be life-changing when it comes to her hair weave business. She is able to order materials online and pay using mobile money which, as well as being convenient, has also enabled her to save up the money she no longer needs to spend on bus fares. Patience advertises her hair weaves on Facebook and her customers pay her through mobile money.
I advertise my product through social media channels like WhatsApp and Facebook. I use mobile money to do every transaction that I do. So mobile money is really helping my business and it's making my life and that of my family so simple. My dream for the future is to expand my business. I think with the help of mobile money I will be able to get there."
END USER STORY | Mobile internet
Mobile internet has had a hugely positive impact on Fridah's life as a farmer by connecting her to the rest of the world. During the rainy season, Fridah uses a weather app to tell her when she should leave her maize and sorghum out to dry. She also finds great value in supportive online groups like vet services and pesticide providers.
Here in the rural areas, without internet, you're cut off from the modern world. Access to internet has really helped me as a farmer. If you leave your maize out in the open to dry, you simply refer to a weather app that gives you the precise time of rainfall."
END USER STORY | Mobile internet
Mobile internet has made a huge difference to Florence's life as a farmer. By posting photos to the internet, Florence was able to find help in diagnosing an infestation problem with her crops and was able to order the necessary pesticides. She uses WhatsApp to promote and take orders for her sukuma wiki crop and uses mobile internet to learn about weather patterns.
Life was difficult without the internet, especially when you needed something from a person who was far away. My farm was infested by army worms and they attacked our sorghum and maize. We took pictures and posted them on the internet and we were able to receive pesticides. Internet helped me during the COVID year. One of my children was a student. They received their tests via mobile and were able to participate."
END USER STORY | Mobile internet
Aletcenter first taught herself about bicycles through Google. Having access to this information led to her turning her hobby into a business. Now, by using Facebook, Instagram and Snapchat, Aletcenter is able to list and sell her bicycles to customers, including during the COVID-19 pandemic. And thanks to mobile money, she has been able to take payments online.
COVID-19 has been a great challenge to us because many of us were not able to open our shops. But as for us, we had old stock which we would sell online. We normally post them on Facebook. As for the payments, they have been good because we have been using mobile transactions, mostly M-PESA, which is an awesome way of transacting."
END USER STORY | Mobile internet and mobile money
Valentine creates and sells dolls, wooden statues and raffia bags with raw materials she has bought using mobile money. Despite losing some orders during the Covid-19 lockdowns, she continued to promote her products using the mobile internet and collected payments through mobile money.
The way this lockdown was done gave us a lot of problems, especially for our sales. I started losing lots of customers, but one thing that really saved me was mobile money. They used to order things online, they would then send me money and it would really help me while I was struggling."
END USER STORY | Mobile money
Rubina is the main breadwinner of the family and lives and works as a cleaner in Islamabad city, several hours away from her home town. She uses mobile money to send money home to her husband who is ill and who therefore often needs money at short notice to pay for medical expenses.
Two years ago when I came to work in Islamabad, I found out that we can send money to our families with mobile money. When my husband is sick and money is required in case of an emergency, I send my salary. Because the journey is long, about five or six hours, I save on fares and I get a lot of conveniences too."
END USER STORY | Mobile internet
With colleges closed during the Covid-19 pandemic, Kavita has been able to continue her studies and access her syllabus online. Via mobile internet, she is learning skills such as video editing, design and social media promotion. She also uses mobile internet to educate women in her village, for example about periods, through the use of online videos.
We used mobile internet to inspire girls in our village. If we wanted to talk about special issues, e.g. periods, we would search for a relevant video and show it to them, making it easier to understand. The world is in your hands if you have a mobile. It has the power to change the world."
END USER STORY | Mobile internet
Tonema uses mobile internet to buy fabric and materials which she uses to create products for her clothing business. Alongside her work, she supports her family by cooking new recipes she's learnt from watching YouTube.
I can reach out to different manufacturers online and place my orders. So I believe mobile internet can play a very important role in realising my dreams and wishes."
END USER STORY | Mobile internet
Sindy is a student working towards her high school degree. Mobile internet has enabled Sindy to stay connected with her friends and continue to learn from home during the Covid-19 pandemic.
"Mobile internet helps me especially in learning about the pandemic. We don't know when COVID-19 will end, but we can continue to monitor the graph of the development of COVID-19 in Indonesia."
Zain launches Women in Tech programme
To support the continued success of Zain's ambitious '4Sight' digital transformation and growth strategy, embracing change, driving gender diversity and investing in talented people is key to its success. As such, the 'Women in Tech' program was initiated to foster the development of girls and women in STEM to further bolster the inclusion pillar of our Corporate Sustainability strategy that aims to bridge the digital gap and enable future generations of females to enter the industry with the promise of becoming changemakers in the industry and beyond. Our research indicated the great disparity in our markets where females graduating from a STEM education are not entering the workforce in this field, and thus our motivation to initiate the 'Women in Tech' program that we will continue to foster going forward."
Bader Al Kharafi, Zain Vice-Chairman and Group CEO, Zain