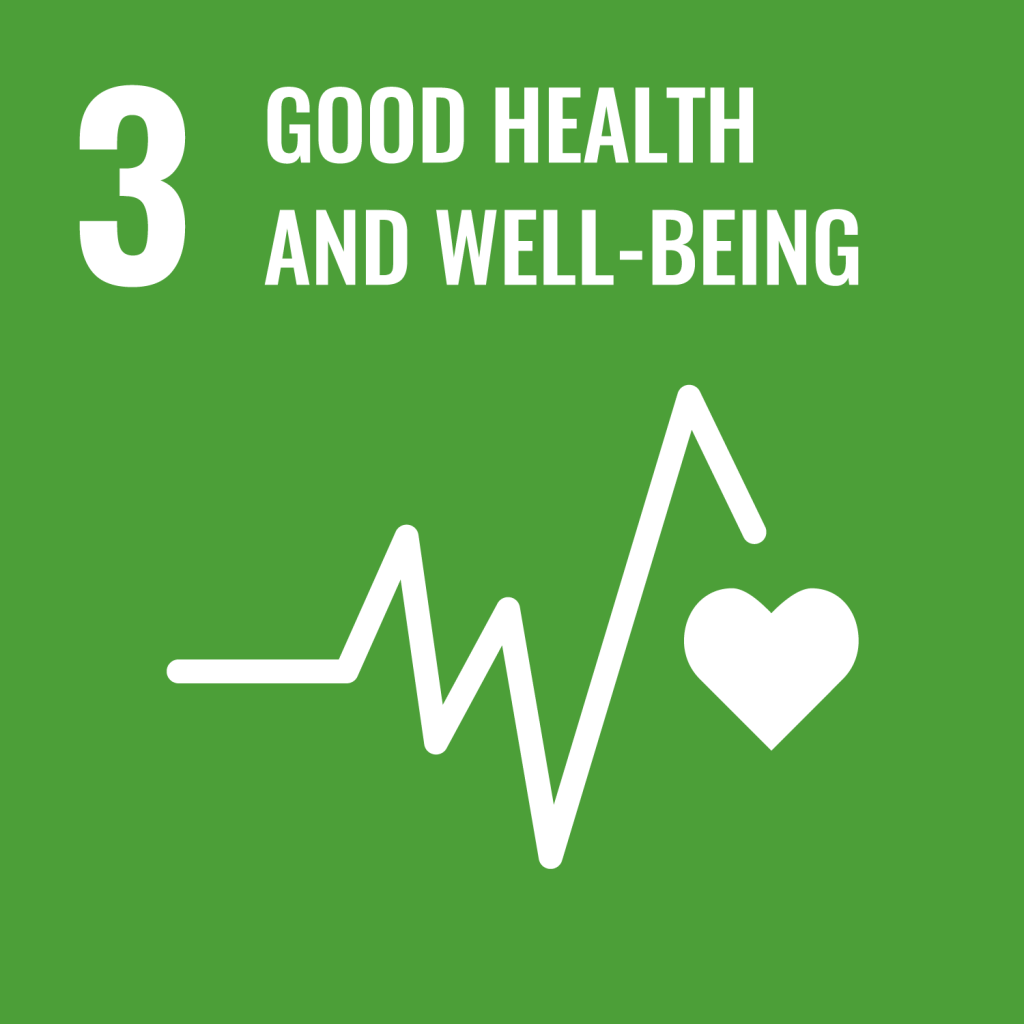 SDG3:
Good Health and Well-being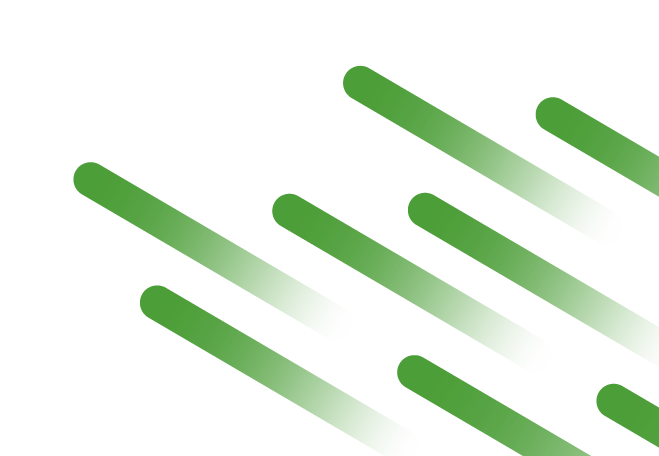 SDG 3 focuses on ensuring healthy lives and promoting wellbeing for all. However, the Covid-19 pandemic and other crises are impeding progress in achieving SDG 3. These challenges amplify existing health disparities and jeopardise efforts aimed at establishing universal health coverage. Additionally, the pandemic has highlighted the urgent need for robust global health security systems to effectively prevent and respond to future pandemics.
The industry's contribution
Mobile health solutions are playing a growing role in achieving SDG 3. An additional 1.4 billion people have used mobile to improve or monitor their health since 2015, taking the total to 2 billion (36% of mobile subscribers). Examples of health solutions include the following:
Mobile solutions can also improve health-system financing. For example, mobile money solutions enable affordable insurance offerings to low-income households. Examples from Kenya show that 35% of low-income households using hospital facilities took advantage of M-Pesa transfers to pay their bills.
SDG 3 mobile impact score
Source: GSMA Intelligence
Maximising mobile's impact by 2030
Maximising mobile's impact on SDG 3 requires extending the reach of digital health services to those on the lowest incomes and driving adoption to serve those with low literacy levels and the least purchasing power. This requires governments to draft laws and regulations that tackle sector-wide information and data governance issues, and to address specific sub-sectors of digital health, such as telehealth and online prescriptions.
Verizon and KPMG deploy private 5G network for the healthcare industry
We build our 5G networks with a relentless focus on quality, reliability and scalability so that we can serve society's most important needs, like the healthcare enterprises that save and improve people's lives every day. I'm proud of the work we're doing with the Cleveland Clinic and am eager to further demonstrate how the best 5G network can move society forward."
Hans Vestberg, Chairman and CEO of Verizon
Kyivstar provides national digital health service for Ukraine
12 "How Russian-Ukrainian War changed the usage of telemedicine: a questionnaire-based study in Ukraine", Ankara Medical Journey, 2022
13 "Kyivstar to Provide National Digital Health Service for Ukraine", Veon, August 2022
14 "Veon commits $600m to Ukraine recovery", Mobile World Live, June 2023