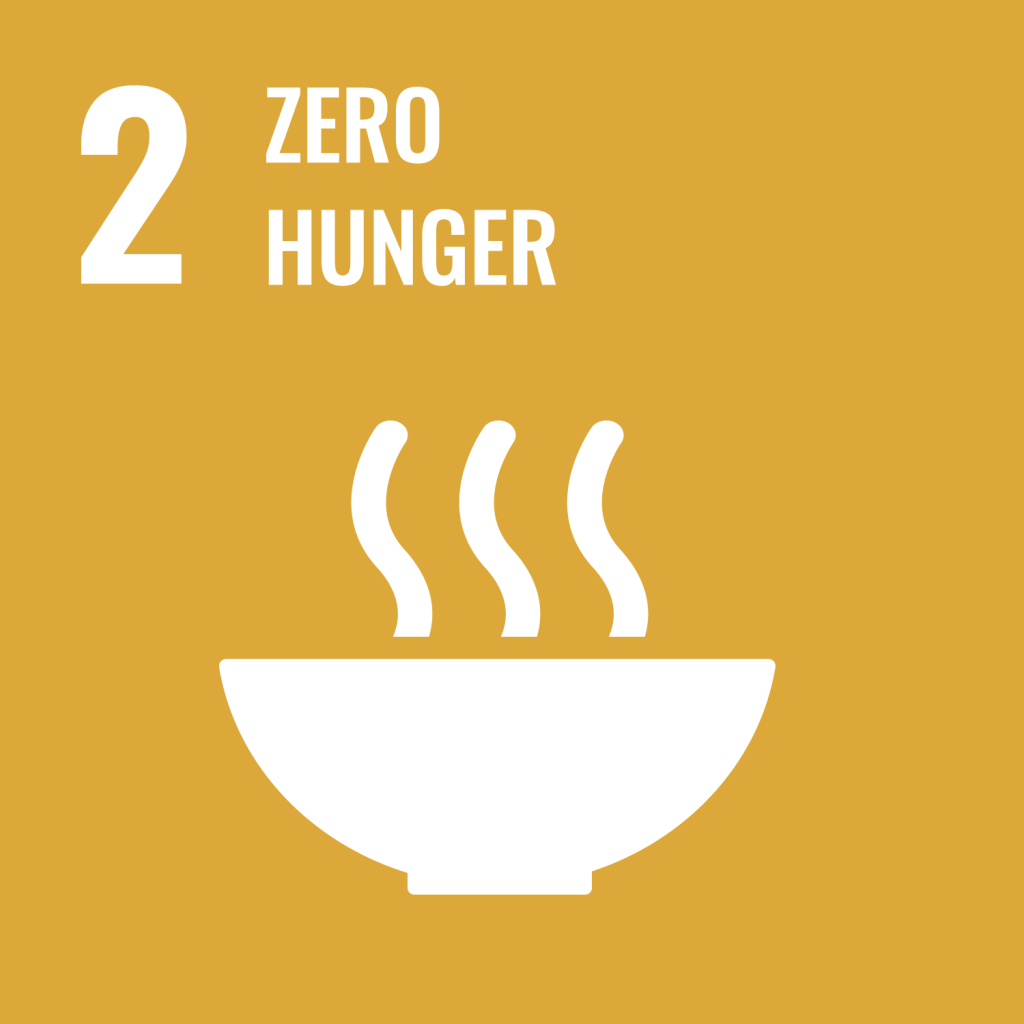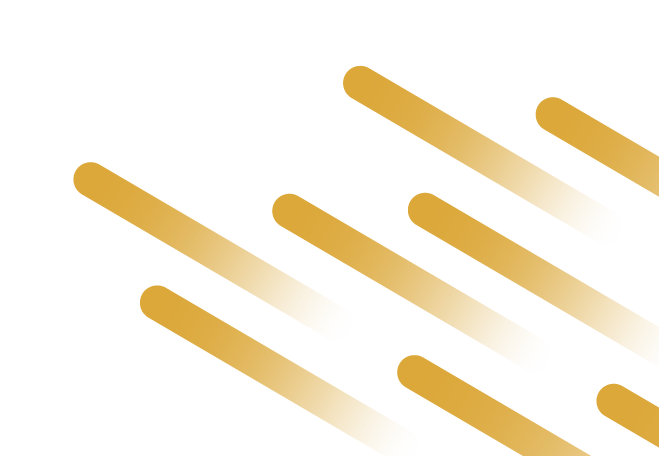 SDG 2 aims to end hunger and to achieve food security, improve nutrition and promote sustainable agriculture. However, the number of people facing hunger and food insecurity has been on the rise since 2015, with the pandemic, conflict, climate change and growing inequalities exacerbating the situation. Projections show that by 2030, approximately 670 million people will still be facing hunger, equivalent to 8% of the world's population, the same percentage as in 2015.[4]
The industry's contribution
Mobile technology contributes to SDG 2 through improvements to agricultural practices, nutritional knowledge and household food security. This is supported by rising rural mobile penetration, which reached 59% at the end of 2022 (an increase of 220 million people since 2015).
Mobile financial services also play a key role in supporting SDG 2. The pandemic has accelerated the adoption of mobile money among smallholder farmers, supported by moves from mobile operators and governments to waive fees, raise transaction limits and digitise agricultural subsidy schemes for inputs.[5]
Despite progress in these areas, there was a decline in the SDG 2 mobile impact score in 2022. This can be primarily attributed to a reduction in the number of people utilising mobile devices for tasks such as monitoring their health and accessing online government services. While mobile usage across these activities remained higher than pre-pandemic levels, the resumption of in-person engagements is likely having an impact on user behaviour. The impact of the cost-of-living crisis also likely impeded usage.
SDG 2 mobile impact score
Source: GSMA Intelligence
Maximising mobile's impact by 2030
Enabling greater mobile money adoption will be important to scale the mobile industry's impact on SDG 2. However, the mobile money industry is facing several regulatory challenges that need to be addressed to increase mobile's impact on the SDGs. Some countries have introduced taxes on mobile money transactions and fees that do not align with their financial inclusion objectives. Fraud also remains an industry-wide issue. Regulators can help mobile money providers overcome this through capacity building and supporting initiatives to improve consumer awareness.
The GSMA will continue to monitor the regulatory environment across countries to assist MMPs, regulators and policymakers in the development of enabling regulation.[6]
END USER STORY | Health/Nutrition
Welthungerhilfe's Child Growth Monitor is a mobile app-based tool for the measurement and detection of malnutrition in children. The vision is that every child can grow up free from hunger.
Using the app is very easy in comparison to the manual measurements. I used to have to carry the heavy instruments on my shoulders and walk from house to house. I think scans are much easier to do."
Anganwadi (rural childcare centre) worker
Orange and SNV (Netherlands Development Organisation) scale up digital agriculture advisory service
The SDG goals have helped to transform the mobile industry's business model. Orange is proud to have integrated ESG at the heart of its strategy. We are deeply committed to reduce our GHG emissions (scopes 1, 2 and 3) by 45% by 2030, and to move towards circular economy. We also actively foster digital inclusion and digital empowerment with the aim of having 2.5 million beneficiaries of training workshops cumulated between 2021 to 2025.
Michaël Trabbia, CEO of Orange Wholesale and GSMA board member, Orange