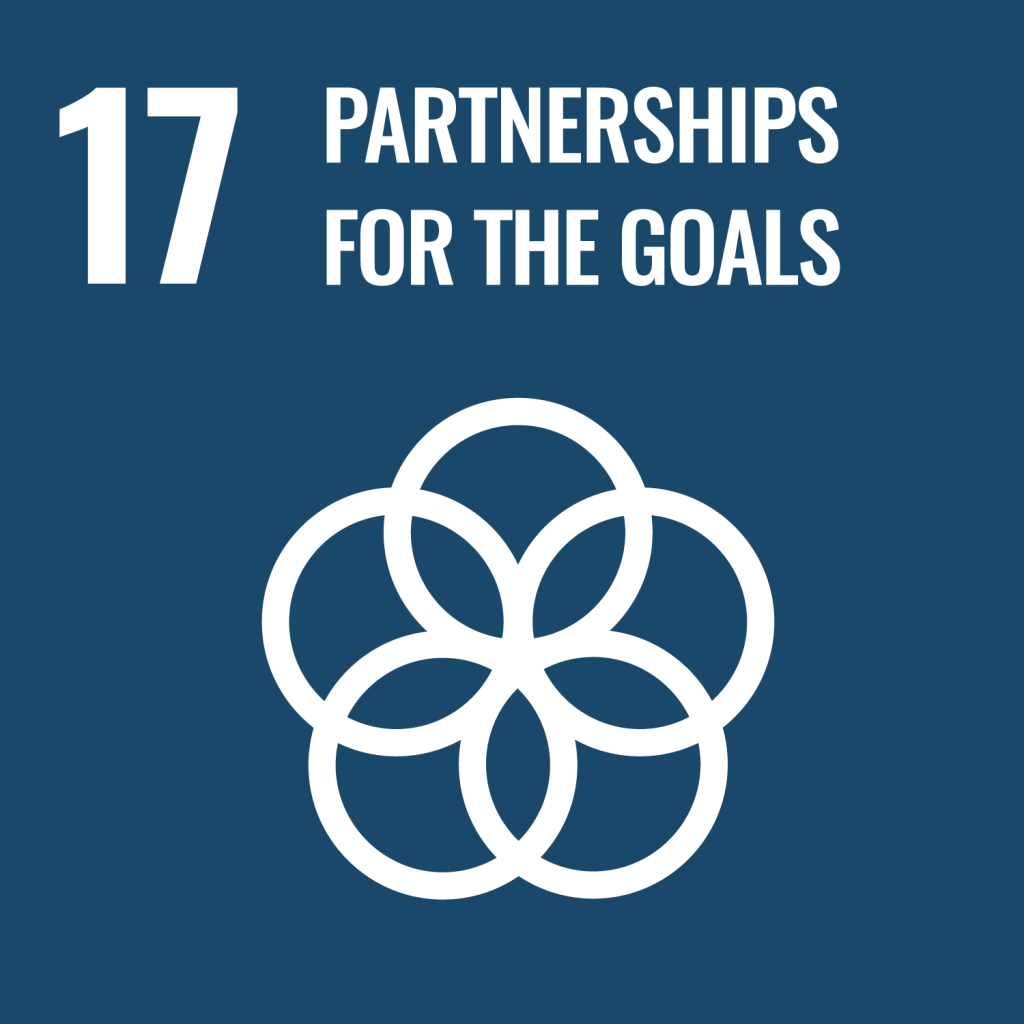 SDG17:
Partnerships for the Goals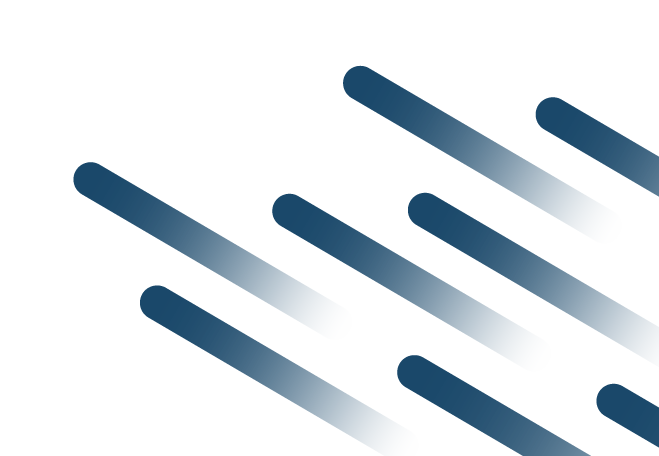 SDG 17 strives to strengthen the means of implementation and revitalise the global partnership for sustainable development. Progress towards achieving SDG 17 has been mixed. There have been some advances in areas such as development aid, remittances flows and access to technology. Nevertheless, the quest for adequate funding for development continues to pose a significant hurdle, particularly in low-income nations. Moreover, the presence of geopolitical tensions has complicated efforts to foster international cooperation and coordination, further impeding progress towards SDG 17's objectives.[64]
The industry's contribution
Effective collaboration between the public and private sectors, as well as collaboration between different industries and sectors, drives significant improvements in the mobile industry's contribution to the SDGs.
Many of the mobile industry's current impacts could not be achieved without multi-stakeholder partnerships, such as the provision of mobile-enabled financial services and the support of populations affected by disasters. The mobile industry and the GSMA realise the importance of collaboration in addressing the most pressing global issues, as evidenced by the GSMA's participation – and in some cases, leadership – in several multi-stakeholder partnerships.
For example, AI for Impact is developing global partnerships to accelerate action and achieve impact in alignment with the SDGs. This GSMA initiative, guided by a task force of 24 mobile operators and an advisory panel of 12 UN agencies and partners, defines the technical, commercial and ecosystem requirements to deliver viable data-driven products and services that adhere to principles of privacy and ethics.
SDG 17 mobile impact score
Source: GSMA Intelligence
Maximising mobile's impact by 2030
Collaboration will be imperative in order to accelerate progress against the SDGs. Mobile operators and their partners need to come together to find new ways to increase mobile internet adoption, drive usage of mobile-enabled activities and scale up IoT solutions to drive enterprise digital transformation.
Improving electricity grid services through smart metering - Jazz
In May 2018, Jazz received a grant from the GSMA Mobile for Development Utilities Innovation Fund to develop and implement mobile-enabled theft prevention and a system loss reduction solution for a mainstream grid distributor. Jazz, along with its technology partner CISNR and grid distributor PESCO, is designing, developing and implementing an electricity theft prevention and distribution line-loss reduction solution.
There is no doubt there are a lot of benefits. One of the main benefits is that my future planning depends entirely on the data which I am going to collect from this project. What is their demand, and their basis for that? I can purchase electricity from the purchasing agency or other vendors"
Millicom partners with AHYU to launch new platform to provide training for educators
Our purpose starts with building digital highways, but our mission is far more ambitious. It is about being there, present in the nine countries of Latin America where we operate, creating value beyond deploying quality infrastructure. And we do it by prioritising digital inclusion and education, working alongside teachers who are true change agents. Connectivity today. more than ever, also means access to education; both are at the core of how we wish to make a difference in our communities."
Mauricio Ramos, CEO, Millicom