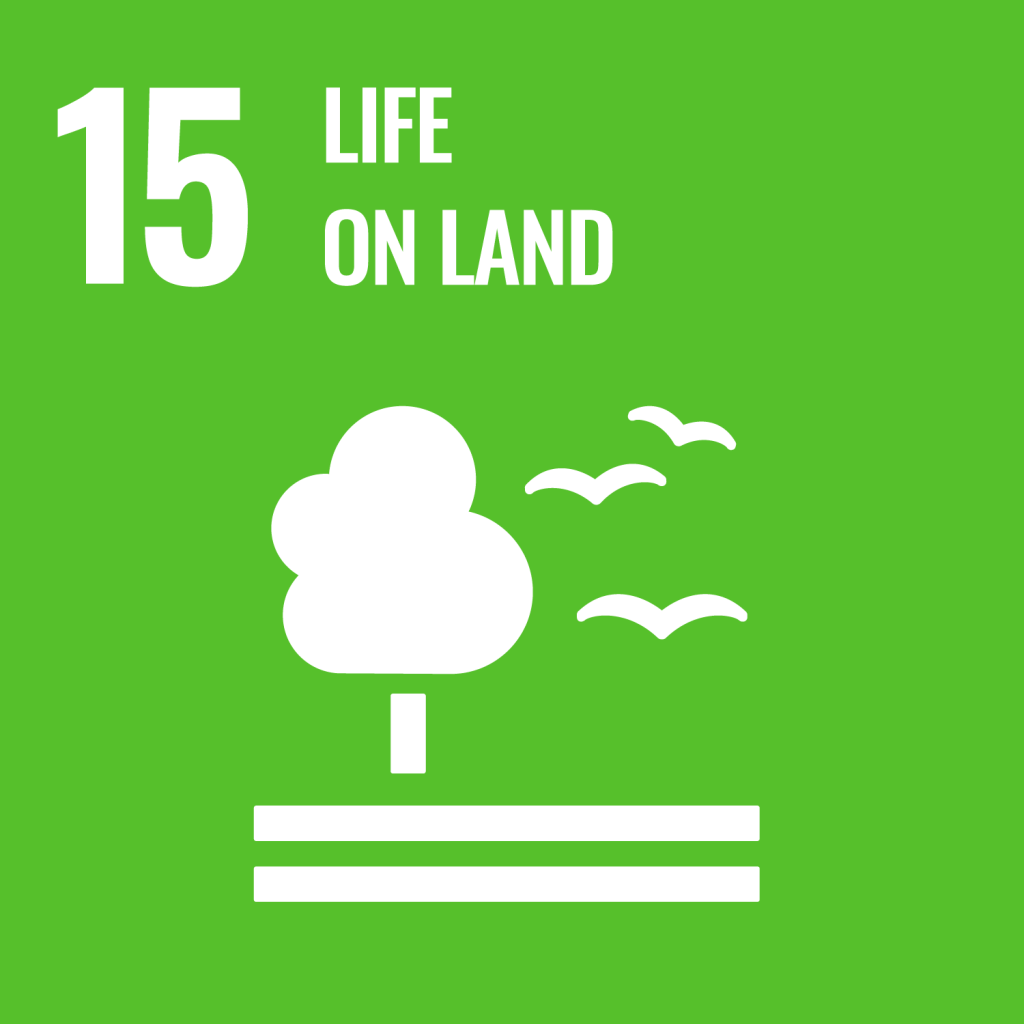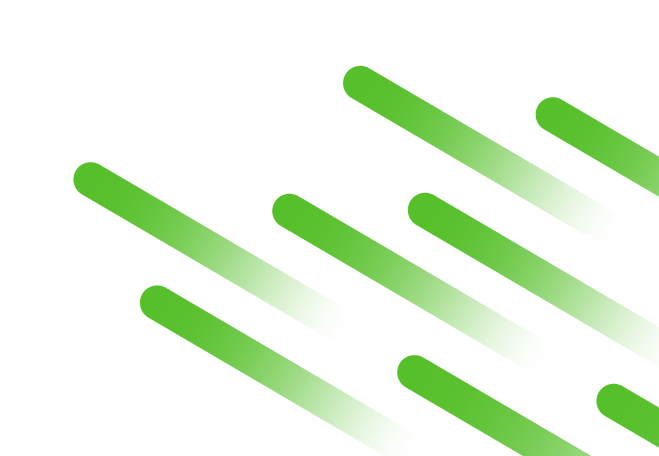 SDG 15 seeks to protect, restore and promote sustainable use of our terrestrial ecosystem, necessitating a profound transformation in our relationship with the natural world. The rates of forest loss, land degradation and species extinction are escalating, posing a severe threat to the well-being of our planet and its inhabitants.
The industry's contribution
Mobile technologies, such as mobile devices, satellites, IoT and AI, have significant potential in engineering innovative solutions to support progress on SDG 15, particularly in natural resource management (NRM).[59] The use of mobile technologies in NRM is still nascent but has grown steadily over the last decade. The GSMA has identified 131 NRM projects where mobile technologies were being used, with forest management accounting for nearly a quarter of all projects.[60] Digital innovation is also growing quickly in other areas, such as wildlife conservation (e.g. counter-poaching and species preservation).
In the Philippines, for example, mobile operator Smart Communications, Huawei, non-profit Rainforest Connection and the government's Department of Environment and Natural Resources are working together to test a new monitoring system that leverages connected mobile devices and AI to prevent illegal logging and animal poaching in five protected areas. The solution helps detect the sound of human activity (e.g. chainsaws or motor vehicles) and captures data on animal patterns and behaviours.
SDG 15 mobile impact score
Source: GSMA Intelligence
Maximising mobile's impact by 2030
Scaling up the deployment of IoT solutions will be crucial to maximising mobile's contribution to SDG 15. In LMICs, IoT is a nascent area for most operators. Most use cases require a mixed set of skills and resources, as well as a partnership-based model. Operators can scout regional and local tech hubs to identify relevant startups or build their own IoT-centric incubators (e.g. Orange 5G Lab Dakar and XL Axiata's X-Camp in Indonesia).
Our contribution to the SDG Goals starts with setting specific ESG Targets in our Plan, focused on four main areas of intervention: environmental protection aimed at significantly reducing CO2 emissions, digital inclusion growth in Italy, enhancement of employees skills and strengthen of sustainability governance. In the last year we implemented more than 40 projects achieving important results in terms of - for example - infrastructure efficiency, use of renewable energy and of circular economy models, diffusion of ultra-fast connectivity and of digital services, development of TIM people skills while keeping a close eye on their work-life balance and reducing gender gap, and integration of ESG into processes and business system."
Pietro Labriola, CEO, TIM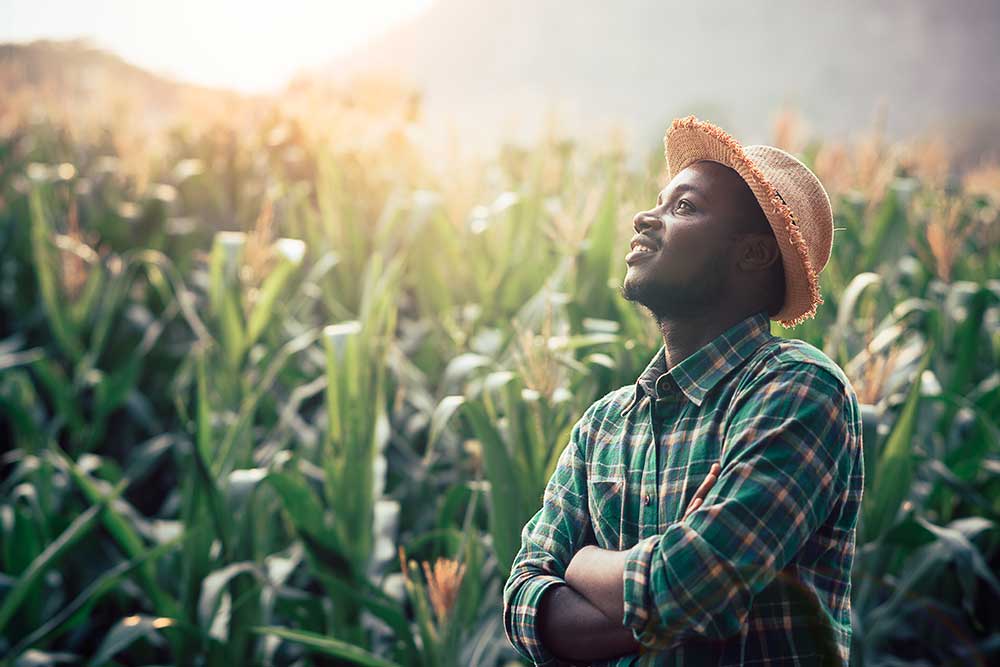 China Mobile and ZTE use 5G to power smart tea plantation