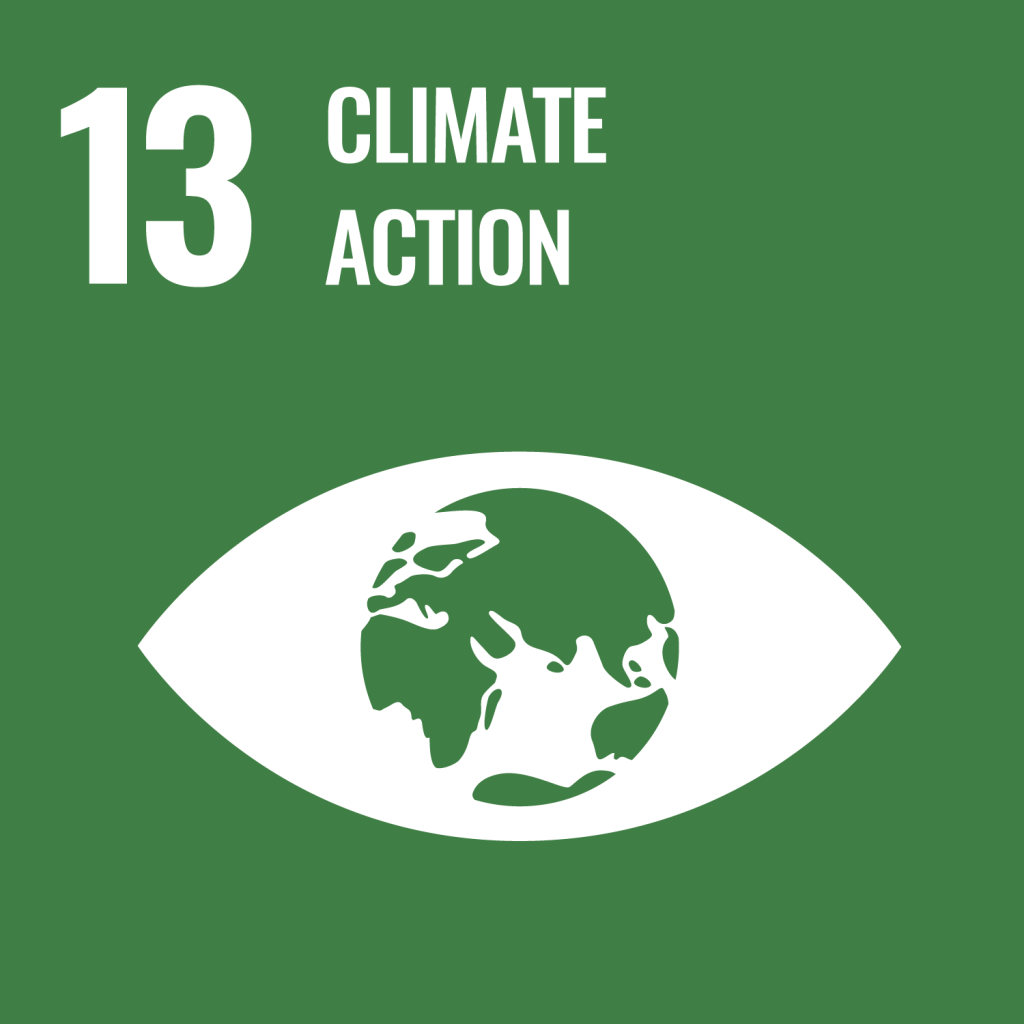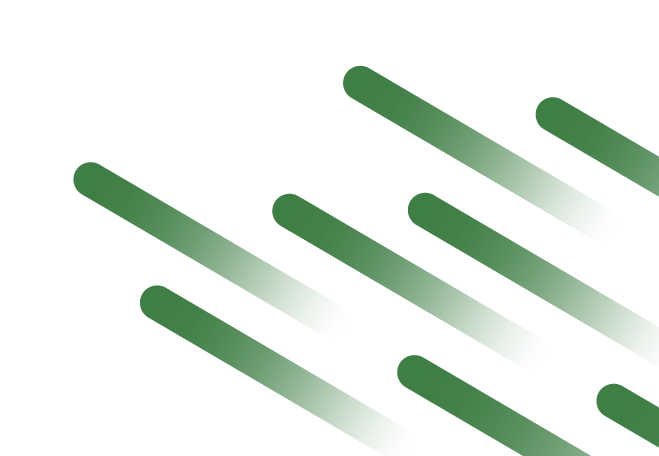 SDG 13 calls for urgent action to combat climate change and its impact. Unless immediate and transformative action is taken across all sectors to reduce greenhouse gas emissions, the target of limiting global warming to 1.5°C will be in jeopardy, endangering the lives of over 3 billion individuals. Failing to take action will result in intensifying heatwaves, droughts, floods, wildfires, rising sea levels and devastating famines. Emissions must be cut by almost half by 2030 to meet the commitments under the Paris Agreement.[53]
The industry's contribution
Mobile technology contributes to SDG 13 by increasing connectivity, improving efficiency and effecting changes in behaviour, while mobile network–enabled technologies help avoid emissions. Connected devices in particular form an important part of the decarbonisation solution.
To date, 62 operators representing 61% of the industry by revenue and 46% by connections have committed to a science-based target of rapidly decreasing their direct and indirect emissions by 2030. A considerable portion of operators, representing 39% of mobile connections and 43% of global revenue, have also committed to net zero targets by 2050 or earlier.[54]
Operators in Europe and North America are making the biggest strides on climate action, as they are expanding their energy-efficiency programmes and sharply increasing their use of renewable electricity.[55] In other regions, the picture is mixed; while there are strong ambitions, there are also challenges to reaching targets.
SDG 13 mobile impact score
Source: GSMA Intelligence
Maximising mobile's impact by 2030
In countries all around the world, there is a need for progressive policies from governments to build a regulatory environment that helps operators decarbonise. This includes helping expand renewable electricity access to facilitate private-sector purchases. Governments should also recognise the power of connected digital solutions in helping decarbonise other industries.
Communities in Haiti Access New Technologies for Early Warnings/Response (CHANTER)
Leveraging SMS and interactive voice response (IVR) technology through Viamo's mobile communication platform, via Digicel's Haitian mobile network, the CHANTER platform is designed to deliver a twelve-week curriculum on extreme weather preparedness and first response practices, as well as early warning messages.
Losing business due to rainwater is a recurring risk in our community. Through CHANTER, I was able to access clear and precise information on preventive actions to take in order to protect my small business such as having a regularly updated inventory list, investing in waterproof packaging and infrastructure such as better roofs. And with a few saleswomen and neighbours, we had negotiated a contract with a warehouse company in town to keep our products in case of hurricane alerts."
Rosemarie vendor, Bayonnais
Reliance Jio drives circularity through novel waste management approach
Nokia deploys 5G 'factory of the future'
Digitalisation is a game-changer for safety, productivity, efficiency and sustainability. Globally, we now have the technologies to sustainably transform physical industries and cities to boost economic growth and increase inclusion and access to opportunities. Nokia's Oulu factory is a great example of what a fully digitalised factory can achieve and we're proud it has been recognised as a World Economic Forum lighthouse."
Pekka Lundmark, President and CEO, Nokia