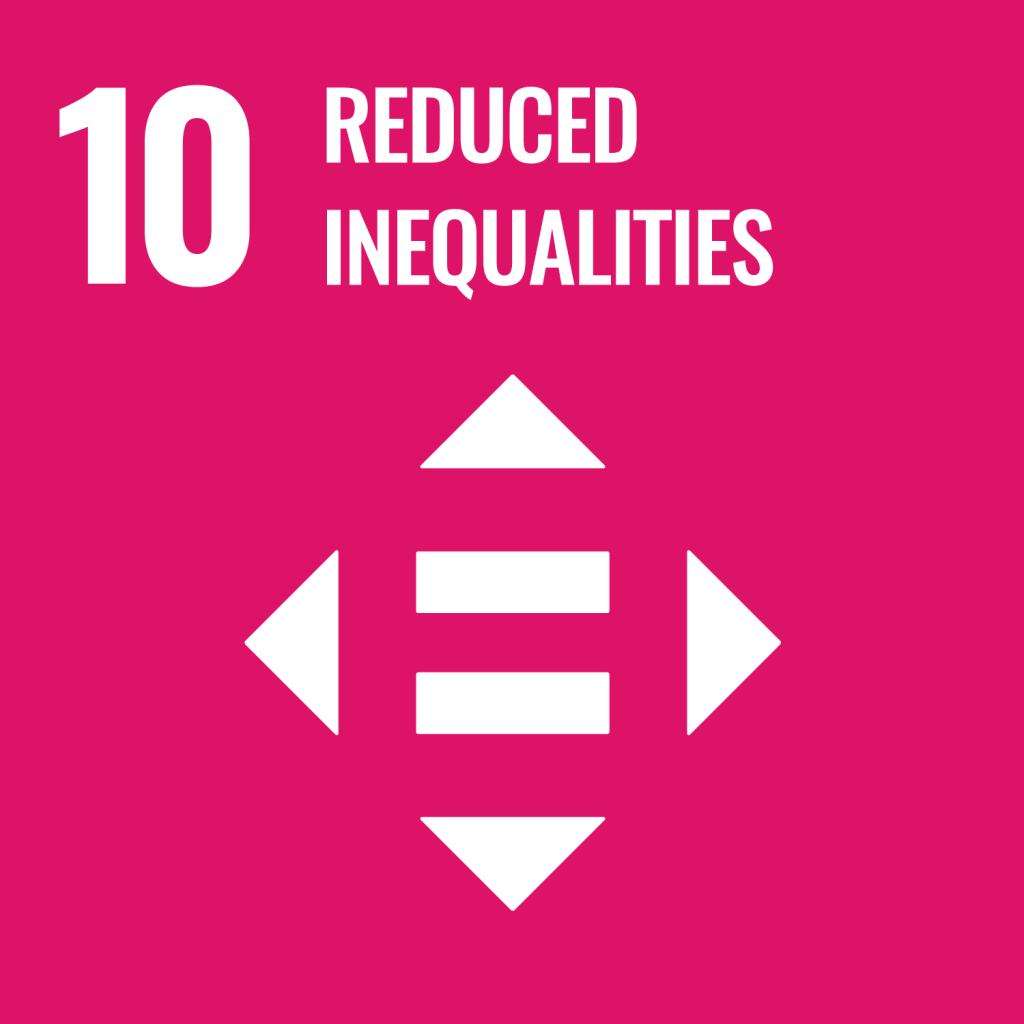 SDG10:
Reduced Inequalities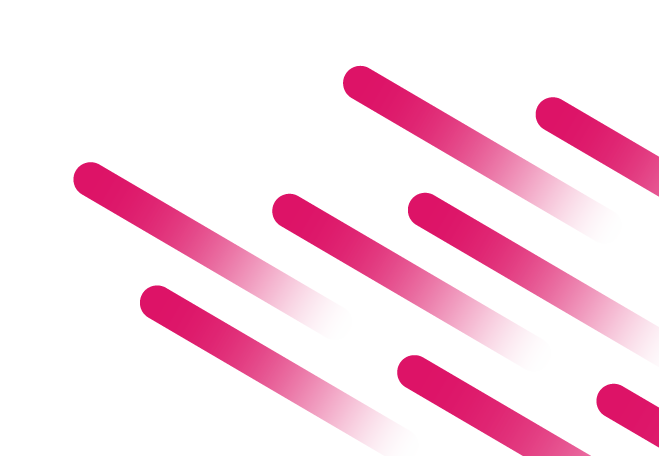 SDG 10 focuses on reducing inequality within and among countries. Before the Covid-19 pandemic, the incomes of the bottom 40% of the population grew faster than the national average in most countries. However, the impacts of the pandemic and uneven global recovery threaten to reverse that trend and further worsen inequality. Meanwhile, record numbers of people are being forced to flee conflicts and economic hardship: as of mid-2022, one in 251 people worldwide was a refugee, the highest proportion ever documented.[44]
The industry's contribution
Mobile technology contributes to SDG 10 by reducing the cost of remittances and improving the delivery of humanitarian assistance. Mobile money–enabled international remittances have been flourishing, with $22 billion processed in 2022 (a year-on-year increase of 28%) and being available across 161 country-to-country corridors.[45] Furthermore, the ubiquity of mobile in many countries means that it can facilitate access to financial and other lifechanging products and services in many contexts, including for people with disabilities and those facing humanitarian crises.
In 2022, mobile penetration among the world's poorest 40% was 65%,[46] representing an increase of 560 million people since 2015. Meanwhile, mobile internet penetration reached 47% among the world's poorest 40% in the same year, an increase of nearly 710 million since 2015.
Despite these improvements, there was a slight decline in the SDG 10 impact score in 2022, as a result of the reduction in usage across a number of mobile-enabled services linked to reducing inequalities (e.g. using mobile to access government services and using mobile to purchase goods). This was most likely the result of face-to-face activities returning post pandemic, as well as the impact of the cost-of-living crisis.
SDG 10 mobile impact score
Source: GSMA Intelligence
Maximising mobile's impact by 2030
Improving collaboration across the ecosystem is crucial to maximising the mobile industry's impact on SDG 10. For instance, uptake and usage of digital assistive technology innovations by people with disabilities can be greatly enhanced by implementing inclusive or participatory design processes. This can drive innovations that better meet the needs of users.[47] Furthermore, engaging humanitarian organisations to collaborate with mobile money providers can increase digital and financial inclusion for forcibly displaced people.
Telenor aims to drive digital inclusion among young immigrants
Over the course of this project we have seen marginalised young people take full advantage of the digital skill building opportunities and professional learning at our facilities. If we want to truly empower societies, digital skills for a safe and successful future should be made available to everyone, regardless of their background. By using our expertise and modern communications technology, we can achieve our mission of advancing people's digital future and opening doors of opportunities in a safe way."
Sigve Brekke, CEO, Telenor
Telenor and Ericsson enable flood donations in Pakistan
Mobile money has the possibility to both enable financial inclusion as well as digitalise the finance industry, securing and simplifying the transfer of money for everyone.
Börje Ekholm, President and CEO, Ericsson