Mobile's impact on the SDGs in the
Middle East and North Africa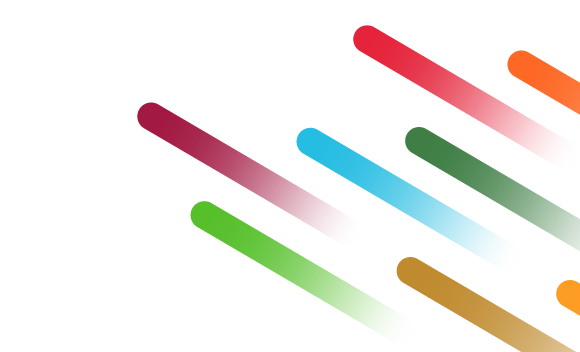 The number of mobile internet users in the Middle East and North Africa (MENA) reached 330 million at the end of 2022, equivalent to a penetration rate of 48%.
The increasing migration to mobile broadband services is supporting the mobile industry's contribution to the SDGs. 4G now accounts for almost half of total mobile connections in the region. Meanwhile, the transition to 5G is gaining traction, led by the GCC member states. Improvements in network quality are paving the way for users to access a broader range of services. Mobile operators are active in providing new services in areas such as healthcare, education and fintech.
Mobile operators are also playing an increasingly prominent role in the rapidly expanding IoT ecosystem in MENA. IoT applications are often focused on smart city solutions, as governments aim to improve the quality of urban living and the environmental impact of cities. This is supporting the industry's contribution to SDG 3: Good Health and Well-being, SDG 11: Sustainable Cities and Communities and SDG 13: Climate Action. Further, deployments in smart utilities are starting to build traction, driven by smart meter installations, which should boost mobile's contribution to SDG 6: Clean Water and Sanitation and SDG 7: Affordable and Clean Energy in the run-up to 2030.
SDG mobile impact scores, MENA

Source: GSMA Intelligence
Key drivers of SDG mobile impact scores
Mobile broadband coverage and penetration, MENA
Loading..........
The Data is Not Available
Source: GSMA Intelligence
Mobile usage by activity, MENA
Loading..........
The Data is Not Available
Source: GSMA Intelligence
Data is sourced from the GSMA Intelligence Consumers in Focus Survey. The number of users is calculated by multiplying unique mobile subscribers by the percentage of survey respondents that performed a particular activity (e.g. reading the news) on a mobile phone. Unique subscriber data is sourced from GSMA Intelligence, combining data reported by mobile operators with the annual GSMA Intelligence Consumers in Focus Survey. The percentages show the proportion of mobile users engaging in a particular activity.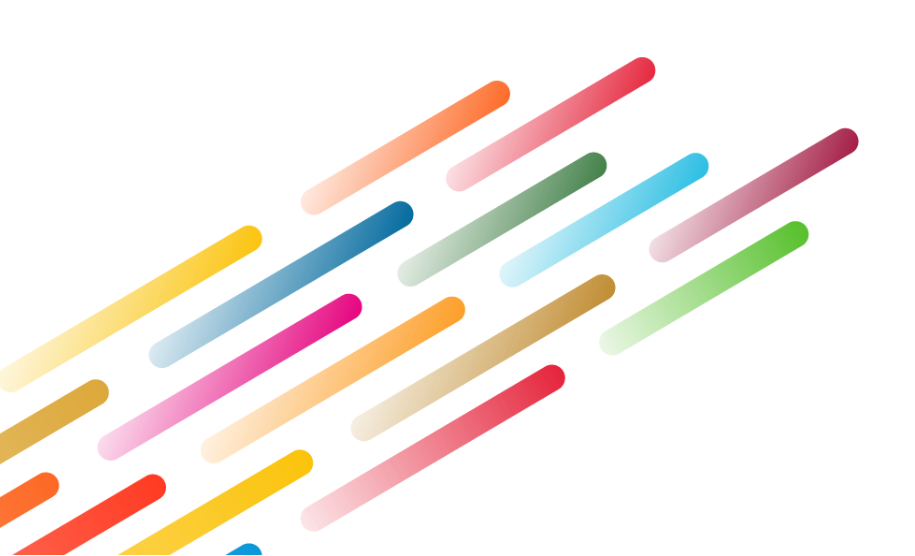 Huawei and Unesco aim to improve access to digital education services in Africa
Quality education is one of the most important SDGs, with a far-reaching impact on all aspects of life and future development. Thankfully, digital technology is making a difference. Working with organizations like UNESCO, we're connecting schools, building digital skills, and making cloud more accessible to help bring quality education to more and more students around the world. But we still have a long way to go, and we have to work together to make education a truly equitable resource for everyone.
Ken Hu, Deputy Chairman, Rotating Chairman, Huawei
Zain launches Women in Tech programme
To support the continued success of Zain's ambitious '4Sight' digital transformation and growth strategy, embracing change, driving gender diversity and investing in talented people is key to its success. As such, the 'Women in Tech' program was initiated to foster the development of girls and women in STEM to further bolster the inclusion pillar of our Corporate Sustainability strategy that aims to bridge the digital gap and enable future generations of females to enter the industry with the promise of becoming changemakers in the industry and beyond. Our research indicated the great disparity in our markets where females graduating from a STEM education are not entering the workforce in this field, and thus our motivation to initiate the 'Women in Tech' program that we will continue to foster going forward."
Bader Al Kharafi, Zain Vice-Chairman and Group CEO, Zain
Turkcell launches Recycle into Education initiative
I think the initial step before developing projects in order to to achieve the SDGs and create a positive impact, is to review every stage of our business and correct, if necessary, to make it more efficient and harmless. In fact, 'Recycle into Education' is a project developed to ensure that the devices used by our customers are disposed of in an environmental friendly way and that resources are used efficiently. As Turkcell, we implement many practices to use our own resources efficiently, with our belief in the circular economy. We have implemented the 'Recycle into Education' project to include our customers in this belief. Efforts to ensure responsible production and responsible consumption increase the value of our business."
Murat Erkan, CEO, Turkcell
STC empowers NGOs through its technical enablement programme
stc Group recognises the responsibility we carry towards local and regional communities and the importance of incorporating sustainability and innovation in everything we do. Sustainability sits at the core of our operations. This has been evident in our commitment to the UN SDG Goals where we've identified nine SDGs that we see as priorities for our business due to their relevance to our community, geography and strategy. Our sustainability ambitions are aligned with global best practices, and we are dedicated to creating a positive and lasting impact on the environment, society and economy, while driving the Kingdom's position as a digital hub in the MENA region.
Olayan Mohammed Alwetaid, CEO, STC