Mobile's impact on the SDGs in
North America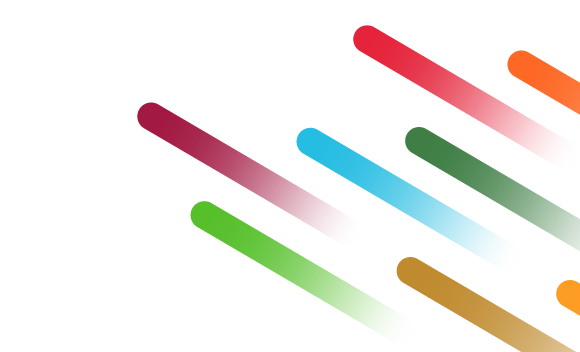 In North America, 85% of the region's population subscribe to mobile internet services, driving the industry's contribution across a range of SDGs.
Moreover, the US and Canada are among the global leaders in terms of 5G adoption, reflecting the ambitious 5G deployment plans of operators and a rapidly expanding device and content ecosystem. This supports the industry's contribution to the SDGs by spurring the use of new applications and services in sectors such as automotive, healthcare and manufacturing.
Climate-related SDGs (e.g. SDGs 11, 12 and 13) are quickly rising up the agenda of North American operators. Along with operators in Europe, operators in North America are making the biggest strides on climate action, with direct (Scope 1 and 2) emissions per connection falling since last year and absolute emissions plateauing.[71] This has been helped by operators expanding their energy-efficiency programmes and their sharply increasing use of renewable electricity.
SDG mobile impact scores, North America

Source: GSMA Intelligence
Key drivers of SDG mobile impact scores
Mobile broadband coverage and penetration, North America
Loading..........
The Data is Not Available
Source: GSMA Intelligence
Mobile usage by activity, North America
Loading..........
The Data is Not Available
Source: GSMA Intelligence
Data is sourced from the GSMA Intelligence Consumers in Focus Survey. The number of users is calculated by multiplying unique mobile subscribers by the percentage of survey respondents that performed a particular activity (e.g. reading the news) on a mobile phone. Unique subscriber data is sourced from GSMA Intelligence, combining data reported by mobile operators with the annual GSMA Intelligence Consumers in Focus Survey. The percentages show the proportion of mobile users engaging in a particular activity.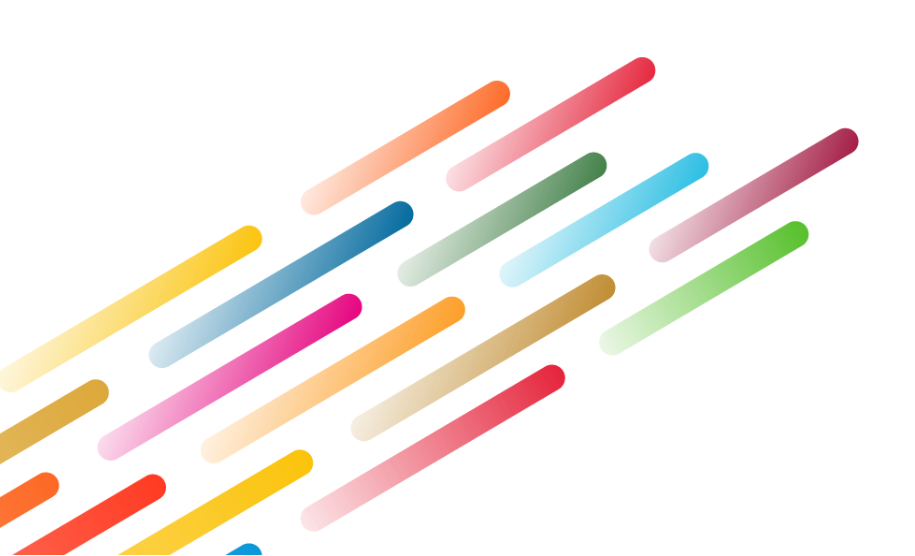 Communities in Haiti Access New Technologies for Early Warnings/Response (CHANTER)
Leveraging SMS and interactive voice response (IVR) technology through Viamo's mobile communication platform, via Digicel's Haitian mobile network, the CHANTER platform is designed to deliver a twelve-week curriculum on extreme weather preparedness and first response practices, as well as early warning messages.
Losing business due to rainwater is a recurring risk in our community. Through CHANTER, I was able to access clear and precise information on preventive actions to take in order to protect my small business such as having a regularly updated inventory list, investing in waterproof packaging and infrastructure such as better roofs. And with a few saleswomen and neighbours, we had negotiated a contract with a warehouse company in town to keep our products in case of hurricane alerts."
Rosemarie vendor, Bayonnais
Verizon and KPMG deploy private 5G network for the healthcare industry
We build our 5G networks with a relentless focus on quality, reliability and scalability so that we can serve society's most important needs, like the healthcare enterprises that save and improve people's lives every day. I'm proud of the work we're doing with the Cleveland Clinic and am eager to further demonstrate how the best 5G network can move society forward."
Hans Vestberg, Chairman and CEO of Verizon