Mobile's impact on the SDGs in
Latin America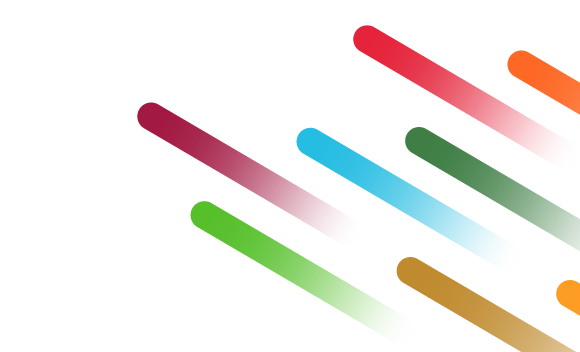 Between 2015 and 2022, the number of mobile internet subscribers in Latin America grew by almost 60%, fuelling the mobile industry's contribution to the SDGs.
However 39% of the region's population remain unconnected to mobile internet. This comprises a coverage gap of 6% (around 40 million people living in areas not covered by a mobile broadband network) and a usage gap of 33% (around 210 million people living within coverage of a network but not using mobile internet services). Closing these gaps is crucial to maximising mobile's impact on the SDGs in the region.
In Latin America, the biggest improvement in SDG impact scores since 2015 has come from SDG 3: Good Health and Well-being and SDG 4: Quality Education. There has been a substantial improvement in mobile impact score for both SDGs since 2020, illustrating the pivotal role mobile played in enabling essential activities to continue during the pandemic. Progress has also been made on SDG 5: Gender Equality, reflecting high levels of mobile ownership among women and a small gender gap.
SDG mobile impact scores, Latin America

Source: GSMA Intelligence
Key drivers of SDG mobile impact scores
Mobile broadband coverage and penetration, Latin America
Loading..........
The Data is Not Available
Source: GSMA Intelligence
Mobile usage by activity, Latin America
Loading..........
The Data is Not Available
Source: GSMA Intelligence
Data is sourced from the GSMA Intelligence Consumers in Focus Survey. The number of users is calculated by multiplying unique mobile subscribers by the percentage of survey respondents that performed a particular activity (e.g. reading the news) on a mobile phone. Unique subscriber data is sourced from GSMA Intelligence, combining data reported by mobile operators with the annual GSMA Intelligence Consumers in Focus Survey. The percentages show the proportion of mobile users engaging in a particular activity.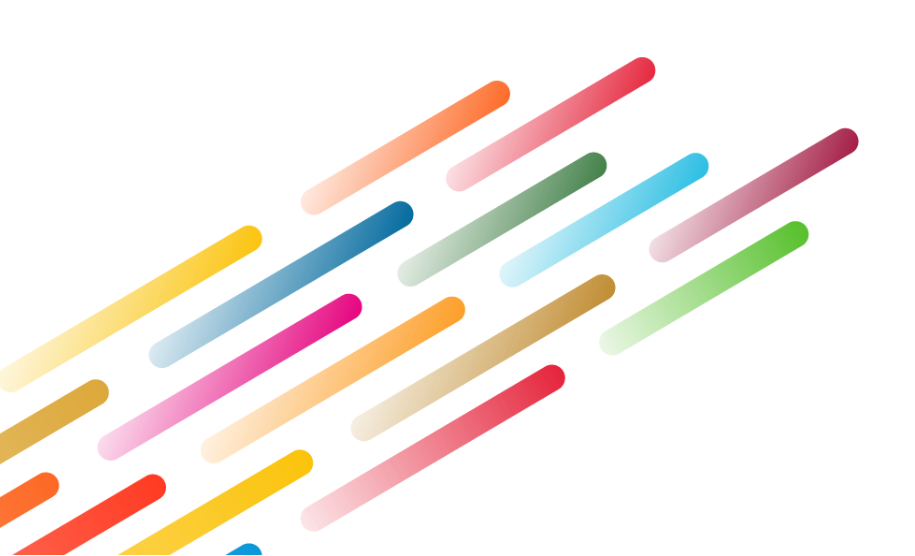 Telefónica brings sustainability to digital solutions innovation
Millicom partners with AHYU to launch new platform to provide training for educators
Our purpose starts with building digital highways, but our mission is far more ambitious. It is about being there, present in the nine countries of Latin America where we operate, creating value beyond deploying quality infrastructure. And we do it by prioritising digital inclusion and education, working alongside teachers who are true change agents. Connectivity today. more than ever, also means access to education; both are at the core of how we wish to make a difference in our communities."
Mauricio Ramos, CEO, Millicom