Mobile's impact on the SDGs in
Europe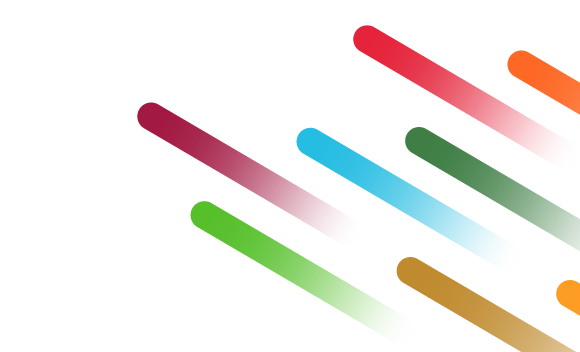 In Europe, mobile networks are increasingly ubiquitous and can reach more locations than other technologies. Moreover, mobile internet subscriber penetration is high, allowing users to access a range of life-enhancing services.
Over 70% of mobile users in Europe use their devices for video calls, mobile financial services or obtaining information and products and services. European operators are also making significant strides on SDG 13: Climate Action, with direct (Scope 1 and 2) emissions per connection falling since last year and absolute emissions plateauing.[70] This is driven by the rise in renewable electricity use.
With 4G penetration peaking in 2022, the transition to 5G in Europe creates new opportunities to broaden mobile's impact on the SDGs, particularly when it comes to accelerating digital transformation among enterprises. However, European markets are not currently showing the same levels of 5G adoption reported by leading markets in Asia Pacific, the GCC states and North America. The challenge for operators in Europe is funding the investments needed to roll out 5G networks, with the European market characterised by fragmentation and lower ARPU levels than global peers.
SDG mobile impact scores, Europe

Source: GSMA Intelligence
Key drivers of SDG mobile impact scores
Mobile broadband coverage and penetration, Europe
Loading..........
The Data is Not Available
Source: GSMA Intelligence
Mobile usage by activity, Europe
Loading..........
The Data is Not Available
Source: GSMA Intelligence
Data is sourced from the GSMA Intelligence Consumers in Focus Survey. The number of users is calculated by multiplying unique mobile subscribers by the percentage of survey respondents that performed a particular activity (e.g. reading the news) on a mobile phone. Unique subscriber data is sourced from GSMA Intelligence, combining data reported by mobile operators with the annual GSMA Intelligence Consumers in Focus Survey. The percentages show the proportion of mobile users engaging in a particular activity.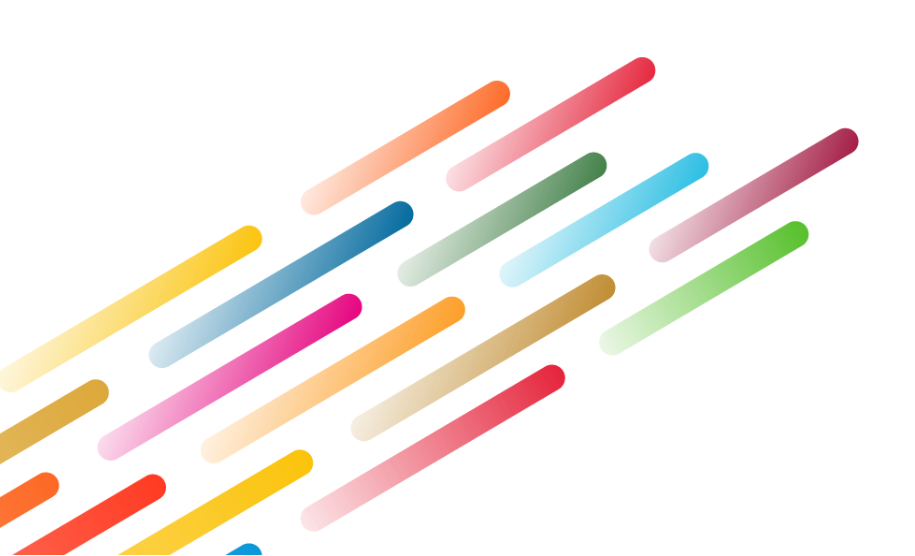 Digitising Malta's first autism-sensitive recreational resource
Supporting the digitisation of Mase in Space is directly aligned to our purpose of driving a digital Malta where no one is left behind. GO has always been at the very heart of the Maltese community and this initiative is just one step further in ensuring that everyone within this community can enjoy the content of their choice through different media, whilst strengthening their digital skills in the process."
Telefónica brings sustainability to digital solutions innovation
Telenor aims to drive digital inclusion among young immigrants
Over the course of this project we have seen marginalised young people take full advantage of the digital skill building opportunities and professional learning at our facilities. If we want to truly empower societies, digital skills for a safe and successful future should be made available to everyone, regardless of their background. By using our expertise and modern communications technology, we can achieve our mission of advancing people's digital future and opening doors of opportunities in a safe way."
Sigve Brekke, CEO, Telenor
Telia reduces energy in buildings through IoT
Nokia deploys 5G 'factory of the future'
Digitalisation is a game-changer for safety, productivity, efficiency and sustainability. Globally, we now have the technologies to sustainably transform physical industries and cities to boost economic growth and increase inclusion and access to opportunities. Nokia's Oulu factory is a great example of what a fully digitalised factory can achieve and we're proud it has been recognised as a World Economic Forum lighthouse."
Pekka Lundmark, President and CEO, Nokia