Mobile's impact on the SDGs in
Asia Pacific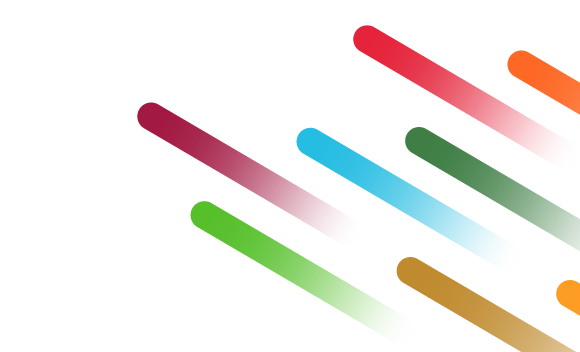 Mobile has scaled significantly in Asia Pacific since 2015. The number of unique subscribers and mobile connections have grown much faster than the global average, and there has been rapid uptake of mobile broadband in the region, driven by the rollout of 4G networks.
This shift towards faster network speeds, alongside a decline in prices and increase in uptake of smartphones, has ushered in a wave of new digital services in areas such as education and health that underpins mobile's contribution to the SDGs. 5G will underpin much of the innovation and new services on mobile-based platforms in the coming years, helped by the rapid rollout and adoption of the technology.
IoT solutions also contribute to mobile's impact on the SDGs in Asia Pacific. China is by far the largest and most developed IoT market globally. Around 70% of licenced cellular IoT connections in the region reside in China, while enterprises in China have one of the highest rates of IoT adoption globally, according to GSMA Intelligence's enterprise survey. Demand for IoT solutions is growing in South and Southeast Asia, where mobile operators have been involved in a number of smart meter deployments[67]. These deployments improve understanding of consumption behaviours to drive efficiencies in the energy and water sectors.
SDG mobile impact scores, Asia Pacific

Source: GSMA Intelligence
Key drivers of SDG mobile impact scores
Mobile broadband coverage and penetration, Asia Pacific
Loading..........
The Data is Not Available
Source: GSMA Intelligence
Mobile usage by activity, Asia Pacific
Loading..........
The Data is Not Available
Source: GSMA Intelligence
Data is sourced from the GSMA Intelligence Consumers in Focus Survey. The number of users is calculated by multiplying unique mobile subscribers by the percentage of survey respondents that performed a particular activity (e.g. reading the news) on a mobile phone. Unique subscriber data is sourced from GSMA Intelligence, combining data reported by mobile operators with the annual GSMA Intelligence Consumers in Focus Survey. The percentages show the proportion of mobile users engaging in a particular activity.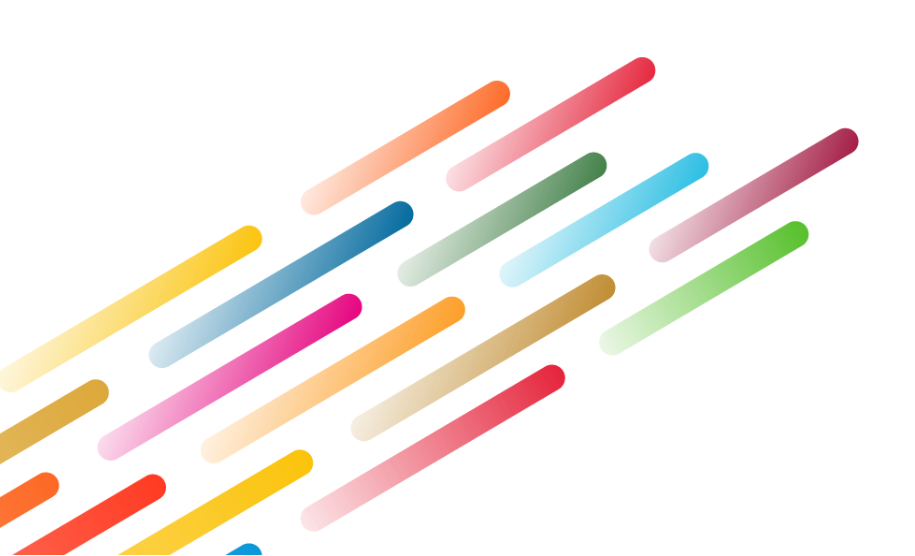 Working towards SDG 6 through water ATMs in Bangladesh – Drinkwell
In October 2017, the GSMA Mobile for Development Utilities Innovation Fund awarded a grant to Drinkwell, in partnership with Dhaka Water Supply & Sewerage Authority (DWASA) and mobile operator Robi Axiata, to operate water ATMs in Dhaka fitted with remote monitoring technology to ensure a safe and reliable water supply.
Before such a card system, I used to stand here until later into the night to collect water, and it used to be crowded, and fights were common. Since this ATM card was implemented, there are no crowds and queues and I can come anytime and collect water from here"
Improving electricity grid services through smart metering - Jazz
In May 2018, Jazz received a grant from the GSMA Mobile for Development Utilities Innovation Fund to develop and implement mobile-enabled theft prevention and a system loss reduction solution for a mainstream grid distributor. Jazz, along with its technology partner CISNR and grid distributor PESCO, is designing, developing and implementing an electricity theft prevention and distribution line-loss reduction solution.
There is no doubt there are a lot of benefits. One of the main benefits is that my future planning depends entirely on the data which I am going to collect from this project. What is their demand, and their basis for that? I can purchase electricity from the purchasing agency or other vendors"
END USER STORY | Mobile money
Rubina is the main breadwinner of the family and lives and works as a cleaner in Islamabad city, several hours away from her home town. She uses mobile money to send money home to her husband who is ill and who therefore often needs money at short notice to pay for medical expenses.
Two years ago when I came to work in Islamabad, I found out that we can send money to our families with mobile money. When my husband is sick and money is required in case of an emergency, I send my salary. Because the journey is long, about five or six hours, I save on fares and I get a lot of conveniences too."
END USER STORY | Mobile internet
With colleges closed during the Covid-19 pandemic, Kavita has been able to continue her studies and access her syllabus online. Via mobile internet, she is learning skills such as video editing, design and social media promotion. She also uses mobile internet to educate women in her village, for example about periods, through the use of online videos.
We used mobile internet to inspire girls in our village. If we wanted to talk about special issues, e.g. periods, we would search for a relevant video and show it to them, making it easier to understand. The world is in your hands if you have a mobile. It has the power to change the world."
END USER STORY | Mobile internet
Tonema uses mobile internet to buy fabric and materials which she uses to create products for her clothing business. Alongside her work, she supports her family by cooking new recipes she's learnt from watching YouTube.
I can reach out to different manufacturers online and place my orders. So I believe mobile internet can play a very important role in realising my dreams and wishes."
END USER STORY | Mobile internet
Sindy is a student working towards her high school degree. Mobile internet has enabled Sindy to stay connected with her friends and continue to learn from home during the Covid-19 pandemic.
"Mobile internet helps me especially in learning about the pandemic. We don't know when COVID-19 will end, but we can continue to monitor the graph of the development of COVID-19 in Indonesia."
END USER STORY | Health/Nutrition
Welthungerhilfe's Child Growth Monitor is a mobile app-based tool for the measurement and detection of malnutrition in children. The vision is that every child can grow up free from hunger.
Using the app is very easy in comparison to the manual measurements. I used to have to carry the heavy instruments on my shoulders and walk from house to house. I think scans are much easier to do."
Anganwadi (rural childcare centre) worker
JazzCash partners with Mastercard to strengthen Pakistan's digital payment ecosystem
At Jazz, our firm belief in digital technology being a key enabler of socioeconomic development forms the very foundation of our commitment to improving the lives and livelihoods of the people of Pakistan. Our sustainability initiatives – which include leveraging technology for health, education/upskilling, equality, employment, entrepreneurship and financial empowerment — are designed to lead the country to a prosperous, inclusive and empowered future."
Aamir Ibrahim, CEO, JazzCash
Globe sets out roadmap to net zero
As we get closer to the year 2050, we are reminded of the urgent need to respond to the persistent climate crisis by addressing our impact on the environment and building our resilience. Our achievement in reducing our scopes 1 and 2 carbon emissions by 4.42% is nothing short of remarkable, but we still have a long way to go. As a company, we encourage our stakeholders to join us in working towards greening our network, supply chain, and influencing our communities to take part in climate action. It takes all of us to create lasting positive impact and a sustainable future."
Ernest L. Cu, President & CEO of the Globe Group, Globe
Telstra funds research to accelerate digital inclusion in remote Australia
When you bring the power of technology together with the will to want to change the world, we can absolutely look forward to a brighter and more sustainable future."
Vicki Brady, CEO, Telstra
Telenor and Ericsson enable flood donations in Pakistan
Mobile money has the possibility to both enable financial inclusion as well as digitalise the finance industry, securing and simplifying the transfer of money for everyone.
Börje Ekholm, President and CEO, Ericsson
Singtel Group empowers vulnerable communities through digital enablement initiatives
Reliance Jio drives circularity through novel waste management approach
eFishery and Telkomsel collaborate on smart fisheries
56 The State of World Fisheries and Aquaculture, FAO, 2022
57 The State of World Fisheries and Aquaculture, FAO, 2018
58 "Indonesia's eFishery raises another USD 108 million, valuation surpasses USD 1 billion", SeafoodSource, June 2023
China Mobile and ZTE use 5G to power smart tea plantation